Eyebrow Threading / Threading Hair Removal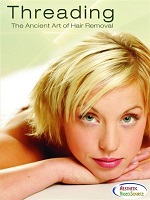 Threading
The Ancient Art of Hair Removal
Threading is an ancient form of hair removal from the Eastern world that is becoming the newest rage in the West. It involves precisely twisting a length of regular cotton thread along unwanted hairs. The twisting action traps the hair and lifts it out of the follicle. Like with tweezing, the results can last up to two to four weeks. With regular treatments, hair re-growth becomes finer and sparser. Threading is a fast, effective method for hair removal, particularly popular for removing fine facial hair and shaping eyebrows. In addition to facial threading and eyebrow threading, it can also be used to cover large areas, such as the legs and arms. In this DVD, Saira Soleri teaches how to thread on the face, ears, and feet. She also covers benefits, contraindications, tools, and marketing. (1 Hr. 4 Mins.)

1 Hr. 7 Mins.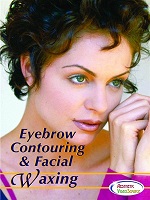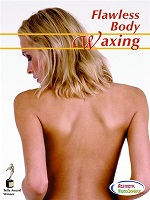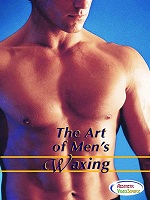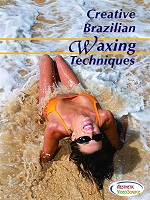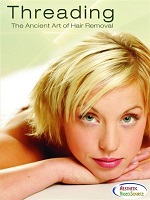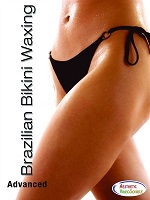 Bundle & Save!
Hair Removal Collection Set
Eight experts present this comprehensive series on the latest hair removal techniques. Titles include W10D (Eyebrow Contouring & Facial Waxing), W11D (Flawless Body Waxing), W12D (The Art of Men's Waxing), W14D (Creative Brazilian Waxing Techniques), W16D (Threading: The Ancient Art of Hair Removal) & W18D (Advanced Brazilian Bikini Waxing). Get all 6 DVDs and SAVE 20% ($75.00)! Please click here for detailed information about each hair removal video. (6 DVDs' 10 Hrs. 5 Mins.) W19D $300.00
6 videos, 10 Hrs. 5 Mins.